Biggest News Story of the Week? – Readers Poll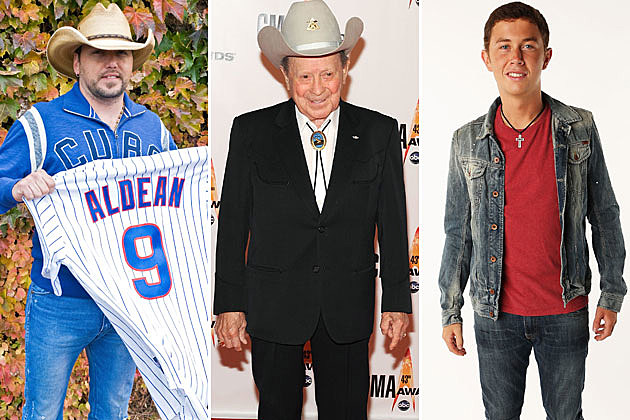 New music, new tours and a new country music scandal marked a week ending Oct. 19. Jason Aldean and Scotty McCreery led the way with the studio albums, but it might have been Little Jimmy Dickens who stole the headlines with a strange story of identity theft. Darius Rucker also had some Opry-related news, and a country music legend is fighting for his life after a bladder infection puts him in the hospital.
What story was the biggest in country music this week? Was it Aldean's 'Night Train,' or maybe his announcement of new tour dates, including the iconic Fenway Park? If there was another story your friends were buzzing about, tell us about it in the comments section below.
Source:
Biggest News Story of the Week? – Readers Poll