'Jack the Giant Slayer' Trailer Preview: Giant Ogre Attack!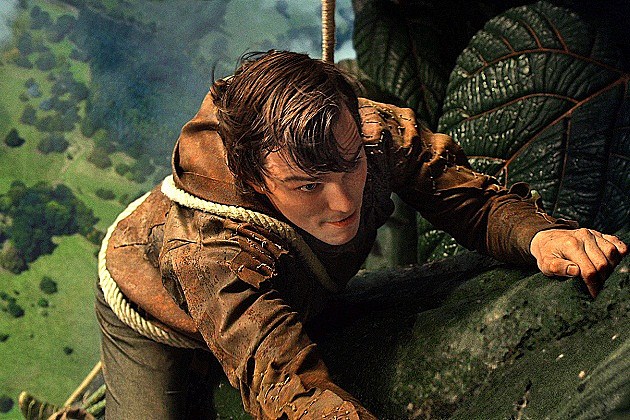 We're less than a month away from the release of Bryan Singer's 'Jack the Giant Slayer,' and though the film had nine additional months to figure out how to sell itself (it was originally scheduled to hit theaters in June of last year), we still don't know what to expect. There's a new trailer coming on Monday, and the preview for it suggests scale and pageantry.
Earlier trailers played up some of the more comic elements of the film (the last one showed Ewen MacGregor's character wrapped in a pancake next to some pigs getting a similar treatment), but right now the new advertising strategy seems to be focusing on the effects and scale of the picture. To be fair, it looks interesting and weird, and though it's been almost twenty years since 'The Usual Suspects' we'll always be curious what Singer's up to next.
The best thing going for the film right now is that star Nicholas Hoult is coming off of 'Warm Bodies' which looks to be a modest hit. But if 'Jack the Giant Slayer' does the same business as 'Warm Bodies,' someone will get fired. And with the delay it's hard not to wonder if 'Jack' is this year's 'John Carter,' but we'll know more next Monday when the full trailer hits, and for sure on March 1, when 'Jack the Giant Slayer' opens. Here's that trailer preview:

Source:
'Jack the Giant Slayer' Trailer Preview: Giant Ogre Attack!