'Daredevil's Almost-Director Joe Carnahan to Adapt 'Undying Love'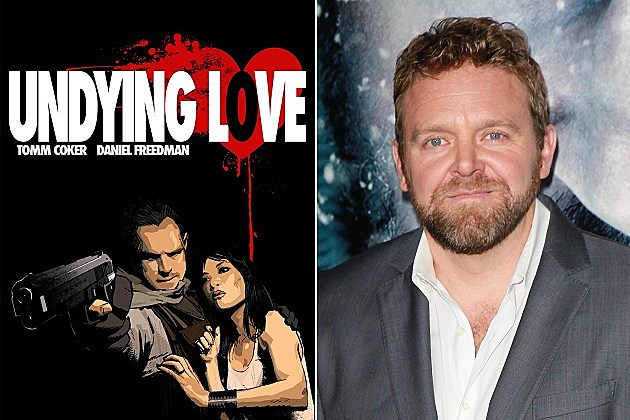 Joe Carnahan, who was trying to direct 'Daredevil' for 20th Century Fox before their rights ran out, has now signed on for another comic book adaption, this time at Warner Brothers. The book is 'Undying Love,' which involves soldiers, vampires, mobsters and the Hong Kong Underground.
This comes from Deadline, and the film has been at Warner Brothers for a while, with Alexander Aja originally set to direct the picture. Carnahan was recently up for 'Daredevil' but by the time he came on the project his involvement proved to be a hail-Mary pass as the rights were about to lapse back into Marvel control. He's since moved on to his proposed remake of 'Death Wish' and has turned in a script, but that he's now attached to this suggests that his 'Death Wish' may never happen.
Carnahan's had a number of projects fall through the cracks (he worked on adaptions of 'White Jazz' and 'A Walk Among the Tombstones') so it's likely he's figured that it's better to chase after a number of projects hoping one moves forward. The comic is about an ex-soldier who falls in love with a vampire. To end her curse he plots to kill the vampire who turned her, but the vampire is not only one of the most powerful in the world, but is protected by the Hong Kong Underground. Sounds more like Carnahan's 'Smoking Aces' than 'his more recent film The Grey.'

Source:
'Daredevil's Almost-Director Joe Carnahan to Adapt 'Undying Love'