Top 10 Luke Bryan Songs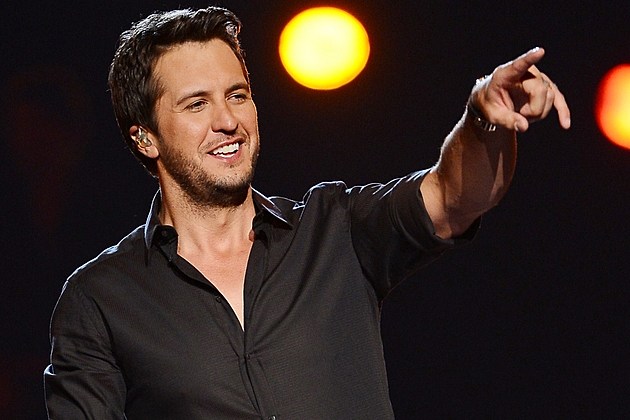 Luke Bryan songs are a diverse lot, but they all have one thing in common: They're all very well-written. Whether he's singing one of his trademark party anthems or more serious fare, all of Bryan's songs display the highest levels of song craftsmanship.
That's because Bryan was a songwriter for years before he was ever a recording artist, penning songs such as "My Honky Tonk History" for Travis Tritt, as well as Billy Currington's smash "Good Directions."
Since his debut in 2007, Bryan has rapidly ascended to become one of the best-selling, most-played artists in contemporary country music. Not only is he an excellent writer, he chooses outside songs well, and Bryan's unique voice helps make every one of the Top 10 Luke Bryan Songs stand out from the crowd.

Source:
Top 10 Luke Bryan Songs